News
Posted by Camera Cabin on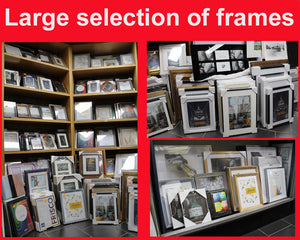 Come to the shop and check our large selection of frames. 
Many sizes available. 
Wood, Metal, Silver, Plastic, Glass and Crystal frames !! 
Frames for all occasions. 
Posted by Camera Cabin on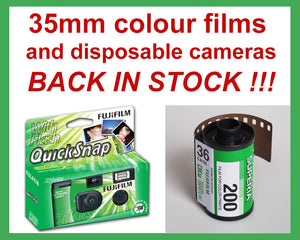 Finally back in stock, the 35mm colour films and disposable cameras, come visit our store anytime, we also have Black and White films !!
Posted by Camera Cabin on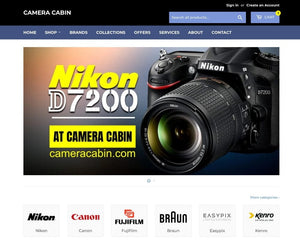 We are delighted to announce the launch of our new Camera Cabin website and online store. We have been working on this project for a number of months as part of our response to the Covid-19 pandemic. We hope you find the website useful and welcome any comments you might have on it.